PROUDLY SERVING FARMERS & RANCHERS IN TEXAS
We know each client need is unique. To identity your project plan, an onsite consultation will be conducted. We have one of the fastest turnaround service times in your county. Contact us today to schedule a free onsite consultation where one of our experts will recommend the best system for your needs.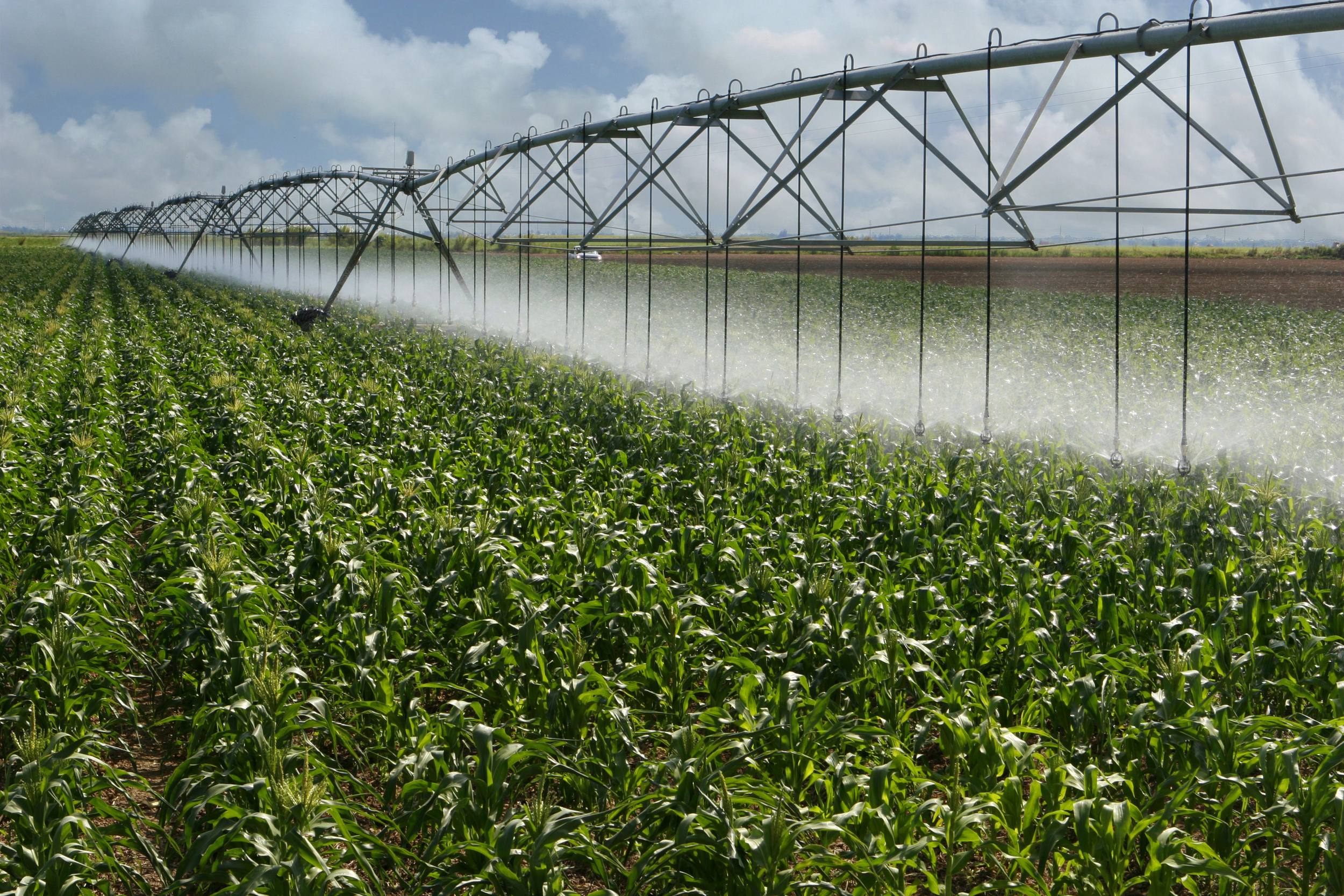 We provide comprehensive irrigation water well service used to water plants and crops, ideal for small farms.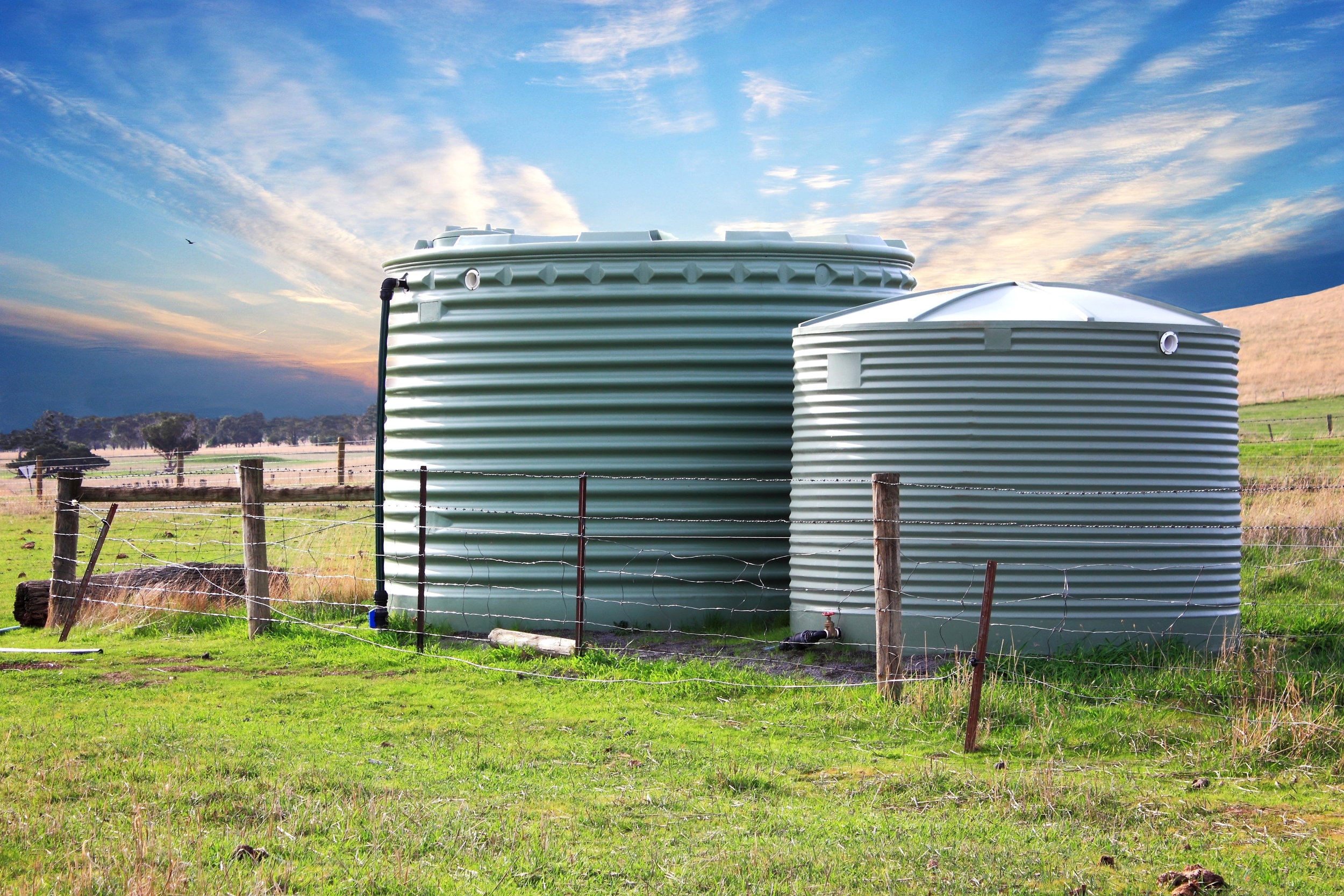 For customers in rural areas, we recommend installing a storage tank as a backup water supply. We provide tanks of all sizes, contact us for more information.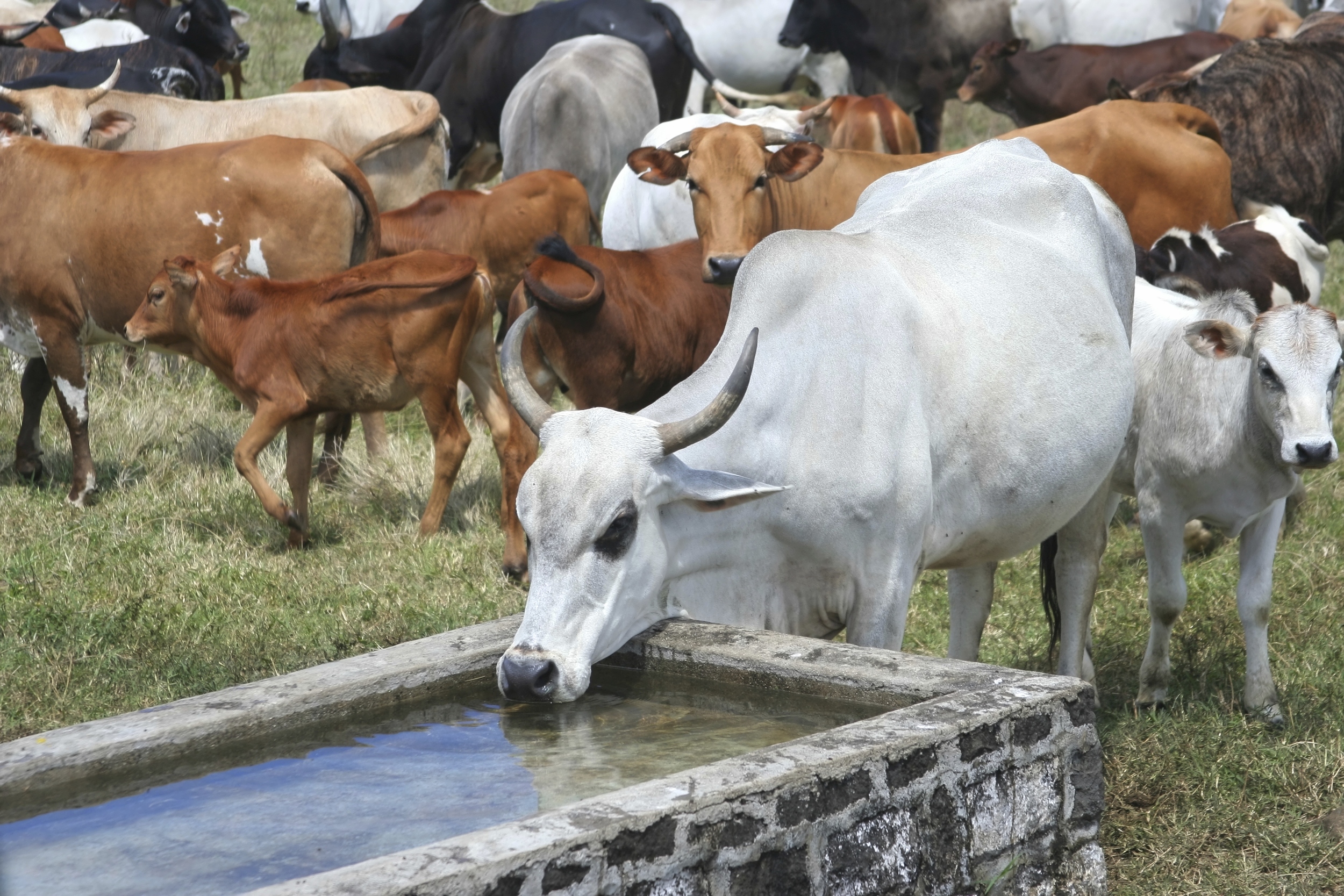 Water is just as important to us as animals. Livestock tanks are installed to provide clean water for cattle and other farm animals.
PUMP SUPPLY SALES
Submersible Well Pumps
Booster Pumps
Cisterns
Storage Tanks
Solar Pump